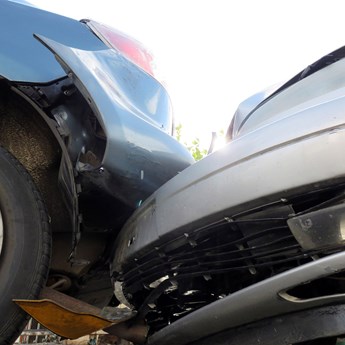 Alan Y's Story
Thanks to the support of Unite Legal Services; I am pleased with the satisfactory compensation which I have received for my accident.
Alan was involved in a road traffic accident while out as part of his employment. He was a passenger in a car when the driver attempted to perform a U-turn and another car drove into the side of the vehicle. Alan developed neck and shoulder pain as a result.
Alan, through Unite Legal Services, was contacted by a specialist road traffic accident solicitor to discuss his case. A claim was initiated to the driver of the vehicle and they confirmed they were willing to discuss settlement of Alan's case, without the need for court proceedings.
Alan was examined by a Consultant Orthopaedic Surgeon and a medical report was prepared on his injuries, which confirmed that Alan sustained whiplash and a soft tissue injury that should resolve within 10 months of the accident.
Negotiations commenced between Alan's specialist solicitor and the insurance company involved. They were persuaded to put forward an offer of £3,160 which represented fair compensation for Alan, so he was happy to accept this sum. As this case was funded by Unite Legal Services, Alan retained 100% of his compensation.
Alan has said: "Thank you to Unite Legal Services for the excellent service provided."
---
Read the latest news relating to: Road traffic accident claims
More news