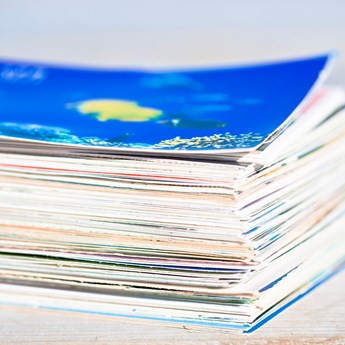 Ambre's story
I am delighted with the outcome and so grateful to Unite Legal Services for all their help.
Unite member, Ambre, had worked for the Postcard Company Ltd since 1999 as a designer. Unfortunately, she was made redundant in December 2018. Her employer paid her some of the redundancy money that she was entitled to, but not the full amount.
Ambre approached Unite Legal Services for assistance to pursue a tribunal claim to recover the remainder of her redundancy money.
A decision was obtained from the Industrial Tribunal in Belfast which confirmed that the employer was liable to pay Ambre a further redundancy payment of £3,228. As a bonus, it was possible to secure this decision without the need for Ambre to attend a tribunal hearing.
Once Ambre had received the decision from the Industrial Tribunal, she was able to obtain the money she was owed from the Northern Ireland Redundancy Payments Service. This service is a government body which can make payments to employees from the National Insurance fund, if they are having difficulty recovering their redundancy payment or where their employer is insolvent.
After her case was resolved, Ambre said: "I am delighted with the outcome and so grateful to Unite Legal Services for all their help."
Liam Gallagher, the union official who dealt with Ambre's case in Northern Ireland, said: "This case shows that Unite Legal Services will take action to ensure that the redundancy entitlements of our members are honoured in full."
---
Read the latest news relating to: Employment law solicitors
More news