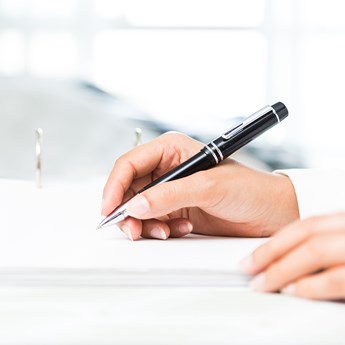 Carol's story
Unite Legal Services has assisted me greatly by liaising with me promptly and providing a very professional and helpful service, which brought about a positive resolution to my work problem.
Unite Legal Services represented Carol to recover outstanding payments owed to her under a contract for services.
Carol provided therapeutic and academic services to a health Trust. There was a dispute over the revision of the contractual payments and the terms of the service provision.
While the dispute was ongoing, the Trust withheld payments to Carol for work that she had already delivered.
Unite Legal Services helped Carol to resolve the dispute and secure the payments she was entitled to, without the need for lengthy legal proceedings.
Carol said:
"Early in this process I was put in touch with Unite Legal Services who were most attentive and supported me throughout a difficult situation.
"Unite Legal Services gave clear guidance on the various options available and this enabled me to select the best way forward to obtain a constructive outcome. I am very grateful to this service being there for me and helping me through a difficult time."
---
Read the latest news relating to: Employment law solicitors
More news