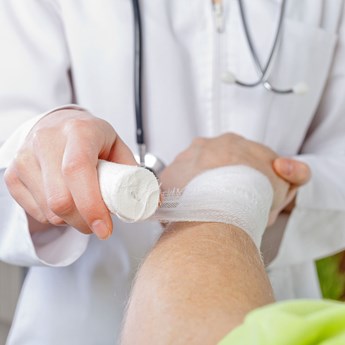 David K's story
I have been so happy with the service I received through Unite Legal Services – I can't fault it at all, it has been spot on.
David was awarded more than £36,000 in compensation after he developed carpel tunnel syndrome as a result of working with defective machinery.
David received no support when he raised his concerns about the machinery with bosses at the factory where he worked, and the pain in his hands just got worse and worse. He felt pressured to keep quiet in case he put his job at risk.
Eventually, David's symptoms became so severe that he was told by doctors that he would have to have an operation. Following his treatment, David is now making a good recovery and is enjoying spending time with his young family.
David approached Unite Legal Services who secured compensation for him.
David said:
"I am over the moon with the compensation I received. It's such a relief to have the case sorted and over with. I feel as though I can now really start getting on with my life."
---
Read the latest news relating to: Industrial disease claims
More news