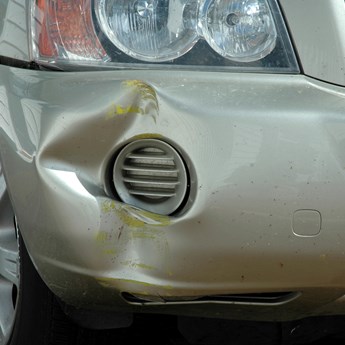 Jane's story
It is only with the support of Unite Legal Services that after three years a successful settlement was agreed.
Jane Fry was involved in a road traffic accident while driving her vehicle in Nottingham.
On the day of the accident, Jane was indicating to make a right turn when another car, which was located on the road she wanted to enter, pulled out and collided into her.   
As a result of the accident, Jane suffered a torn muscle to her shoulder and pain to her back and ribs. These injuries led to her needing two surgical procedures, physiotherapy and cortisone injections to manage the pain.
Since returning to her office job, Jane can manage her day-to-day responsibilities, but needs permanent assistance with lifting and manual work. 
Liability was admitted by the other driver and a settlement was negotiated for her. 
Through Unite Legal Services, Jane had access to expert legal advice, which ensured that she kept 100% of the compensation secured for her.
Jane said:
"I am very grateful to Unite for its overwhelming support in this case. Although I am not fully recovered from this accident, the financial compensation received will greatly benefit my future health and continuing recovery."