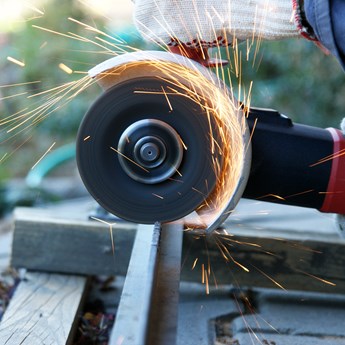 John's story
I would like to thank Unite for its support in my claim.
When John developed hearing loss, he suspected it was because of his time working at four different organisations in the building and construction sector. 
He contacted Unite Legal Services who immediately arranged for him to see a hearing specialist, who confirmed his hearing loss was noise-induced.   
With the help of Unite Legal Services, claims were submitted to all four of John's former employers. The claims were quickly settled against three of the businesses but the fourth employer denied liability. It said that John had not been exposed to excessive noise and that he had brought his claim outside the limitation period. 
Unite Legal Services disputed the fourth employer's contentions and, as a result, it then also offered compensation to John. 
John said:
"I was very pleased with the arrangements Unite made for me to be seen by a hearing specialist local to my home, and the fact the whole case did not cost me anything."
---
Read the latest news relating to: Noise-induced deafness
More news