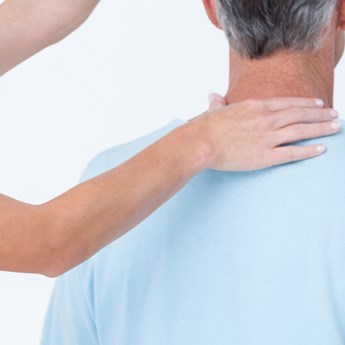 Michael's story
The support I received through Unite Legal Services has been fantastic from start to finish
Bus driver, Michael Barnes, has secured compensation after he was involved in a road traffic accident with an uninsured driver.
Michael was driving around 60 passengers from Newcastle to Durham at the time of the accident.
Without warning, a car pulled out in front of him, which forced him to emergency stop but he was unable to avoid a collision. The other driver fled the scene, accelerating the wrong way down a one-way street.
Michael suffered injuries to his wrist, neck and lower back, and had to take over a month off work. He also needed a course of physiotherapy.
Through his membership of Unite, Michael contacted Unite Legal Services and secured compensation. As the other driver was not insured, the compensation was claimed through the Motor Insurers' Bureau.
Michael said: 
"I was very impressed with the service I got through Unite, from the moment I called my rep to the way that my claim was handled and settled.
"I am really pleased I was able to access this support through Unite Legal Services."