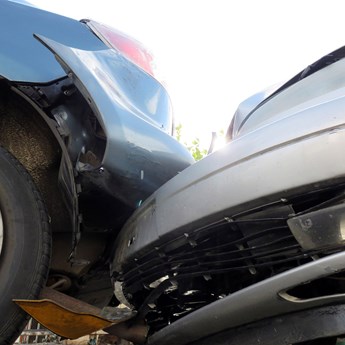 Mr D's Story
I regret not coming to them sooner and will definitely be using them in the future if I have any further legal issues.
Our member was involved in a road traffic accident in 2018 where he sustained whiplash-like injuries, which particularly affected his back.
His case was initially pursued by a non-Unite panel firm, but after almost 18 months, and despite being a relatively straight-forward case, the claim was still open, and liability had not been admitted by the third-party's insurance. The solicitor was unable to progress the case without issuing court proceedings, which would have required a substantial amount of money from our member.
After being made aware of the benefits of his Unite membership, and the free legal services available, the member contacted Unite Legal Services to pursue his case.
We immediately referred the case to an expert personal injury solicitor, who arranged for the member to be examined by a Consultant Orthopaedic Surgeon and issued court proceedings. Within one month of issuing proceedings, a settlement was agreed.
As a result of the work carried out by the previous law firm, the member was unfortunately left with a hefty bill, which would have been avoided had he come to Unite Legal Services first.
Our member said: "I regret not coming to them sooner and will definitely be using them in the future if I have any further legal issues."
---
Read the latest news relating to: Road traffic accident claims
More news