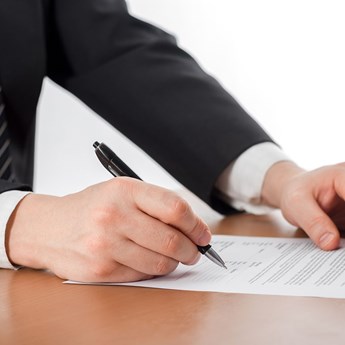 Neil's story
Unite Legal Services provided me with legal representation to pursue a claim following years of sustained abuse from a colleague.
Neil worked as an IT administrator at Randox Laboratories. He was subjected to constant verbal abuse from a co-worker over a period of several years.
A significant proportion of this abuse related to Neil's obesity. Neil contended that he was disabled by virtue of his obesity, and that the conduct constituted harassment on grounds related to his disability.
As a result of this abuse, Neil suffered from depression and anxiety.
Neil contacted Unite Legal Services to seek compensation in respect of his treatment. Unite Legal Services brought the case for harassment to a successful conclusion at an Industrial Tribunal, winning a landmark case in respect of the scope of disability discrimination.
Neil said:
"Without the support and protection provided by Unite Legal Services I would not have lodged a case. I did not have the money to pay for the legal costs.
"My Unite Legal Services team represented me like a lion and I will always be grateful for this."
---
Read the latest news relating to: Employment law solicitors
More news