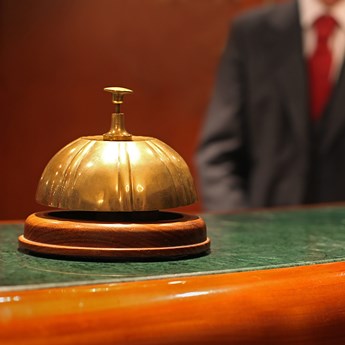 Norman's story
Unite Legal Services could not have been any better.
Unite member, Norman Middleton, had worked as a night receptionist for a national hotel chain since 1999. He was 81 years old and hoped to reach the age of 85 to become the oldest person to have worked for the company.
Despite years of hard work and commitment while working for his employer, he became subject to a campaign of bullying by his new manager. One night after a disagreement with his manager he was told to take off his name badge and leave the premises.
Norman was shocked and felt that he had been dismissed by his manager's actions. He appealed against his dismissal but his employer refused to hear it and said that he had in fact resigned.
As a result, Norman contacted Unite Legal Services and a claim for unfair dismissal was pursued on his behalf. Unite Legal Services went on to secure substantial compensation for Norman.
Norman said: 
"The service I received from Unite Legal Services was first-class."
---
Read the latest news relating to: Employment law solicitors
More news