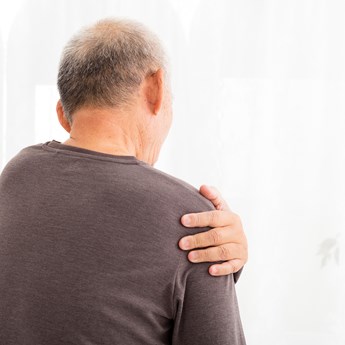 Samuel L's story
I am delighted with all aspects, from being informed that I was entitled to claim for compensation, right through to the settlement.
Unite member Samuel has been employed as an airframe fitter since 1984/85. He started work with British Aerospace Plc, and since then has worked for Jetstream Aircraft Ltd, BAE Systems and more recently, with Spirit Aerosystems (Europe) Limited. Throughout the period since 1984/85 he has worked at the premises in Prestwick where he described significant use of heavy vibrating tools, which has led to him developing carpal tunnel syndrome and shoulder pain.
Through Unite Legal Services, Samuel was contacted by a specialist personal injury solicitor to discuss his case. Based on the information provided by Samuel, Unite Legal Services was able to proceed with a claim on his behalf.
A medical report was instructed from a consultant orthopaedic surgeon, which advised that Samuel's shoulder pain and carpal tunnel syndrome were likely linked to his work activities.
The insurers were not prepared to deal with Samuel's claim during pre-litigation correspondence.  So Unite Legal Services commenced court proceedings in the All Scotland Sheriff Personal Injury Court.
During the course of the court action, an expert report was obtained from Calum Smith, technical director at Hu-tech Ergonomic Factors, which confirmed that the defenders had been in breach of their duties to Samuel.
In advance of the proof date, a further expert report was obtained from a consultant psychiatrist who advised that Samuel suffered a psychiatric impact from his injuries.
An initial offer of £16,000 was made, but it was rejected and Samuel went on to secure £18,000, and retained 100% of his compensation as his case was funded by Unite Legal Services.
Samuel said: "I was kept informed at all stages and had my queries answered quickly. My claim was handled during covid restrictions so a big thank you to all."
---
Read the latest news relating to: Repetitive strain and vibration diseases
More news