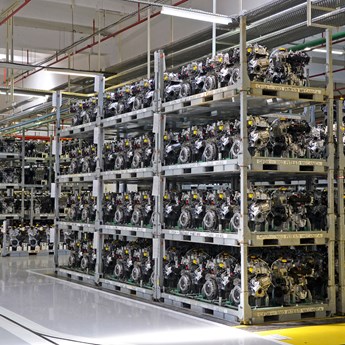 Simon C's story
The Unite Wales member worked at a steel production plant for the defendants as an electrician, starting in the 1960s and continuing until his retirement.
He spent large periods of time inside the basement areas of the plant where he would clean the motors and electrical equipment with the degreaser trichloroethylene (TCE). On completing his work, he would also use the TCE to clean his overalls and boots.
The member subsequently went on to develop renal cancer in 2014, learning of the possible link between his work and his illness through a general pamphlet provided to him by his hospital.
Both breach and causation were disputed until late in the life of the claim, with medical and engineering evidence being obtained by both sides. An offer of £167,000 was made in full and final settlement.
There have been few reported cases in respect of the link between renal cancer and the extensive use of TCE, however, a great deal of evidence relating to this link was exchanged between the two sides prior to settlement being agreed, particularly when this occurred so close to trial.
The settlement achieved compensates the member for the pain and suffering he has endured following his diagnosis, as well as for his shortened life-expectancy and out-of-pocket expenses.
*Names may have been changed to protect the identity of our member
---
Read the latest news relating to: Asbestos compensation claims
More news