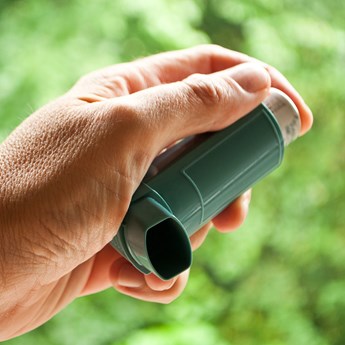 William H's story
The legal service provided by Unite was first class from start to finish.
William worked for Harbro Limited as an engineering supervisor. During his employment, he was exposed to substances hazardous to health and developed occupational asthma due to insufficient PPE.
William sought help from Unite Legal Services, who put him in contact with a specialist personal injury solicitor to discuss his case.
Through Unite Legal Services, investigations were undertaken including obtaining supportive witness evidence. A medical report was instructed from Dr AJ Dorward, a consultant respiratory physician, who confirmed that William had developed occupational asthma as a result of his employment.
As the insurers were not prepared to deal with the claim during pre-litigation correspondence, court proceedings commenced in the All Scotland Sheriff Personal Injury Court.
During the course of the court action, expert reports were obtained from Dr Graeme Hughson, a chartered occupational hygienist, an employment consultant and pension expert.
In advance of the court hearing in August 2021, William's employer put forward an initial settlement offer of £30,000, which was rejected. However, at the pretrial meeting, they increased their offer to £60,000. We rejected their ongoing offers until a fair amount was offered to William, which was £125,000.
William was delighted with the outcome of his claim.
He said: "I was very happy with the outcome of my case and the advice and guidance given by Unite Legal Services. Their expertise was invaluable throughout the process."
---
Read the latest news relating to: Dermatitis Claims
More news