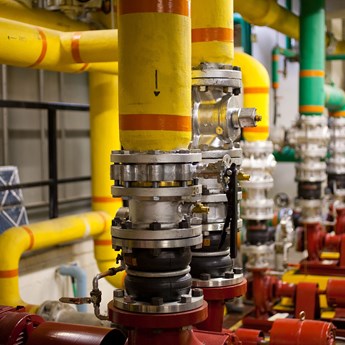 Adrian's Story
I would not hesitate to recommend Unite Legal Services to anyone who experienced a personal injury at work.
Adrian was involved in a traumatic accident while working as a mechanical fitter. On the day of the accident, Adrian was removing a plug from a pressurised tubing hangar. As he removed it, the plug shot out with great force and speed, striking him on the left arm. The accident resulted in Adrian having his left arm amputated.
As a result of the accident and his employer's failure to provide suitable equipment or a safe place of work, Adrian was left with a significant disability as well as psychiatric injuries. He required significant support, including use of a prosthetic limb.
Adrian was contacted by a specialist personal injury solicitor, through Unite Legal Services, to discuss his case. Several expert reports were required due to the complex and serious nature of Adrian's injuries – all were funded by Unite Legal Services. Reports in support of Adrian's case were obtained from a Consultant Orthopaedic Surgeons, three experts in prosthesis, a care consultant, a pension expert, an accommodation and an employment expert.
Although the representatives of Adrian's employer were persuaded they had been in breach of their duties, there was a dispute over the amount of compensation payable and, in particular, the kind of prosthetic required. Given the nature of the disagreement and seriousness of the case, Adrian's solicitor decided the best way to progress his case was through raising court action in the Court of Session so advice could be sought from Senior and Junior Counsel.
Negotiations continued following litigation and settlement was agreed in the sum of £4,850,000, which included payment for pain and suffering, wage loss, prosthesis costs and services. The result is one of the largest personal injury settlements in Scotland and probably the largest for this type of injury.
"Thank you to Unite Legal Services. The settlement obtained completely exceeded my expectations and due to claiming through the Union, I received 100% of the settlement amount following a thoroughly professional service."
---
Read the latest news relating to: Accidents at work or away from work
More news