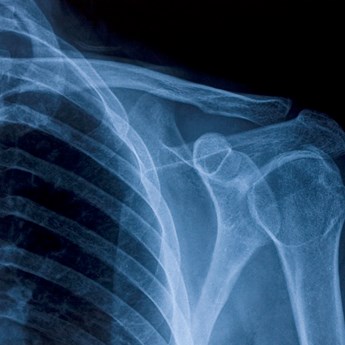 Alan J's Story
Thank you to Unite Legal Services - I am very pleased with the outcome of my case.
Alan was involved in an accident while working as a van driver. He sustained an injury after slipping on ice in his employer's yard as the area had not been gritted.
Alan, through Unite Legal Services, was contacted by a specialist personal injury solicitor to discuss his case. A claim was initiated, and liability was admitted at pre-litigation stage by the insurance company of Alan's employer.
Unite Legal Services funded a report from a Consultant Orthopaedic Surgeon, who assisted Alan's case by setting out the injuries that he had sustained purely because of the accident at work. This report confirmed that Alan had experienced a fractured humerus. Although he recovered in 12 to 18 months, he was left with a permanent restriction of movement.
This report was released to the insurance company acting on behalf of his employers and, due to the specialist knowledge of the solicitor appointed by Unite Legal Services, a settlement was negotiated. No court action was required, which meant that Alan was able to secure his compensation quickly and without the need to attend court. Following negotiations, settlement was agreed in the sum of £18,500.
As this case was funded by Unite Legal Services, Alan retained 100% of his compensation.  Through Unite Legal Services, Alan was able to access proper legal advice from a specialist solicitor ensuring that negotiations relating to his case began early. The specialist solicitor also ensured that the correct steps were taken, including instructing the necessary reports, in order to achieve settlement for Alan.
"The service provided by Unite Legal Services was exemplary. I was provided with first-class advice, and with patience and care during a stressful time."
---
Read the latest news relating to: Accidents at work or away from work
More news