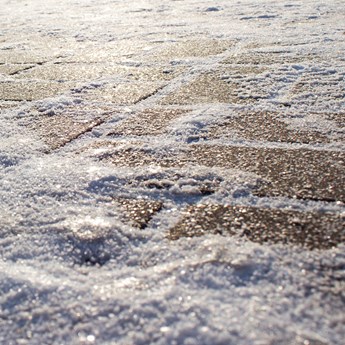 Allan K's story
"I am very satisfied with how Unite Legal Services have dealt with my case."
Allan was involved in an accident while walking across a supermarket car park; he slipped on ice and fell, sustaining a head injury as the car park had not been gritted.
Allan, through Unite Legal Services, was contacted by a specialist personal injury solicitor to discuss his case. A claim for compensation was intimated in terms of the Occupiers' Liability (Scotland) Act 1960. However, liability was denied by the insurers, which meant court proceedings were required to progress Allan's case.
Allan was examined by a consultant neurologist who confirmed that he had suffered a mild traumatic brain injury with post-traumatic amnesia, and suggested Allan might have to seek retirement a year early. However, the defenders instructed their own medical evidence, which concluded that any injury would have been mild and not necessitated early retirement.
Allan's solicitor continued with negotiations and carried out investigations which assisted in persuading the defender they were at risk.  An initial offer of £10,000 was made and rejected, and negotiations continued until the defender put forward an increased offer of £15,000, which Allan was happy to accept. As this case was funded by Unite Legal Services, Allan retained 100% of his compensation.
Allan said: "I am very satisfied with how Unite Legal Services have dealt with my case."
---
Read the latest news relating to: Accidents at work or away from work
More news