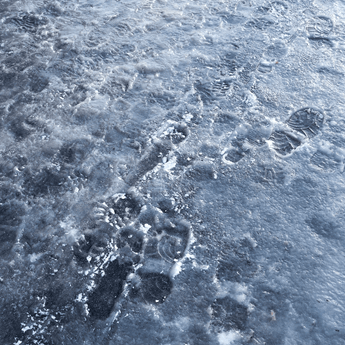 Andrew D's story
I am very happy with the settlement. A very professional service.
Unite member, Andrew, was involved in an accident during his employment as a bus driver for Go North East in Crook, County Durham. On the day of the accident, Andrew slipped on ice at the bus depot.
As a result of the accident, Andrew sustained an injury to his lower back, which caused him severe pain and he also hit his head and elbow. He needed six months off work to recover from his injuries.  
Through Unite Legal Services, Andrew had access to specialist legal support and an initial claim was made to his employer.
The claim was disputed by Go North East as it stated that the depot, where the accident occurred, was leased by them from another firm called Weardale Transport.
A claim was then made to Weardale Transport who quickly admitted liability for the accident, resulting in Unite Legal Services securing £12,000 in compensation for Andrew for his injuries and the expenses incurred as a result of the accident.
Andrew said:
"I received a very professional service and I am very happy with what Unite Legal Services has done for me. I would recommend the service to all members who have been involved in an accident."
---
Read the latest news relating to: Accidents at work or away from work
More news