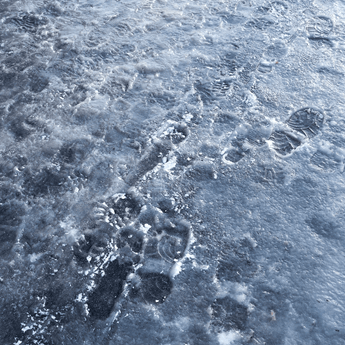 Brian P's story
Thanks to the support and advice of Unite Legal Services, I have received fair compensation.
Brian was involved in an accident at work as a telehandler operator. One winter's day, he was walking along a designated pedestrian route when he slipped on ice, fell to the ground and sustained an injury. It transpired that the traffic routes had not been cleared of ice and snow and the surfaces had not been gritted.
Through Unite Legal Services, Brian was contacted by a specialist personal injury solicitor to discuss his case. A claim was intimated to Brian's employers and liability was initially denied by the insurance company.
The solicitor instructed on Brian's behalf believed there were reasonable prospects of proving that Brian's employer was in breach of its duties. Unite Legal Services funded a report from a consultant orthopaedic surgeon which confirmed that Brian suffered a soft tissue injury to his knee. The injury resolved within six weeks but left him with residual discomfort for a further two to three months and during that period his knee would give way.
In order to progress matters for Brian, court proceedings were raised in the All Scotland Sheriff Personal Injury Court. An initial offer of £5000 was rejected but shortly before the court hearing date, a settlement was agreed in the sum of £7,500 which represents fair compensation for Brian's injury.
As this case was funded by Unite Legal Services, Brian retained 100% of his compensation.  He was also able to access proper legal advice from a specialist solicitor ensuring that negotiations relating to his case began early. His solicitor also ensured that the correct steps were taken, including instructing the necessary reports, in order to achieve a suitable settlement.
Brian said: "I am happy with the service that I received from Unite Legal Services and I would not hesitate to use them again."
---
Read the latest news relating to: Accidents at work or away from work
More news