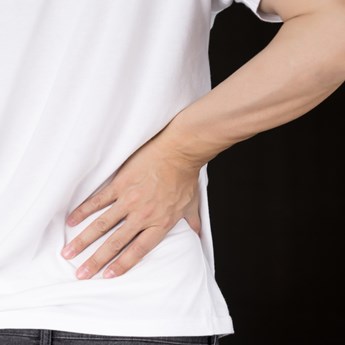 Brian's story
Thanks to the support of Unite Legal Services, I have now received fair compensation.
Brian was involved in an accident during the course of his employment as a bus driver. 
Brian was sat on a chair in the canteen of his work place when it suddenly collapsed, causing him to sustain a back injury.   
He contacted Unite Legal Services and was put in touch with a specialist personal injury solicitor to discuss his case. 
Unite Legal Services funded a report from a consultant orthopaedic surgeon, which confirmed Brian had sustained an aggravation to degenerative changes in his neck. The report allowed for a nine month recovery period. It also confirmed that he was absent from work for five months, before going back to work on a phased return. 
Unite Legal Services contacted the insurance company of Brian's employer and a settlement was reached out of court for the sum of £10,000.
As the case was funded by Unite Legal Services, it meant that Brian kept 100% of the compensation secured for him. He accessed legal advice, ensuring that negotiations relating to his case began in early course. Unite Legal Services also ensured that the correct steps were taken in order to achieve a suitable settlement for him.   
Brian said:
"Thank you to Unite Legal Services for all of its help. I would have no hesitation in recommending this service to any of my colleagues. I would not have been able to do this without its help and assistance."
---
Read the latest news relating to: Accidents at work or away from work
More news