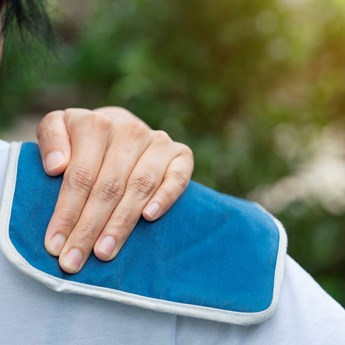 Catherine's Story
I am very satisfied with the outcome of my case and the service provided by Unite Legal Services.
Catherine was employed as a carer when she was involved in an accident at work. On the day of the accident, Catherine was attending a service user's property and assisting him to the toilet when he suddenly sat down and put all of his weight onto Catherine, causing an injury to her shoulder and back.
Catherine was subjected to unsafe working practices. She had not been provided with suitable lift equipment or the help of another carer to move the service user in question, despite requests for this.
Catherine, through Unite Legal Services, was contacted by a specialist personal injury solicitor to discuss her case. A claim was intimated to her employer and, following negotiations, liability was accepted by the insurers.
Unite Legal Services funded a medical report from a consultant orthopaedic surgeon, which assisted Catherine's case by setting out the injuries she suffered as a result of the accident. The expert concluded that Catherine had developed right rotator cuff strain and exacerbation of pre-existing degenerative changes to her spine as a result of the accident. Her symptoms resolved in five months.
A settlement of £3,000 was agreed for Catherine and her employer made changes to try and prevent similar injuries in the future.
Catherine said: "Thank you to Unite Legal Services for all of their help. I received a very pleasant and professional service, while being kept informed of progress throughout my case."
---
Read the latest news relating to: Accidents at work or away from work
More news