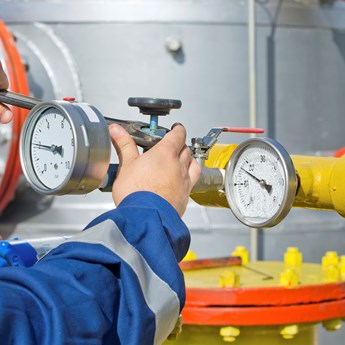 David R's story
Thanks to the support of Unite Legal Services, I have now received compensation for this accident and my employer has been forced to change its working practices, making my workplace safer for all of my fellow colleagues moving forward.
Unite member, David Richardson, was involved in an accident during the course of the employment as a multi-skilled engineer. On the day of the accident, David was changing a steam valve which was located next to a crystallisation tank. As he removed the valve, steam suddenly shot out of the valve and burnt his hand.
As a result of the accident, David sustained a burn to his left hand which required a dressing.
David's employer failed to keep the equipment he worked with properly maintained. Further to this, David had never received any specific training on how to change the valve and had never viewed any safe system of work or risk assessment for this job.
Through Unite Legal Services, David had access to specialist legal support and a settlement of £3,900 was negotiated with the insurance company acting on behalf of his employer. No court action was required, which meant that he was able to secure his compensation quickly and without attending court.
David said:
"I would like to thank Unite Legal Services for all of its help. I could not have obtained this compensation without them."
---
Read the latest news relating to: Accidents at work or away from work
More news