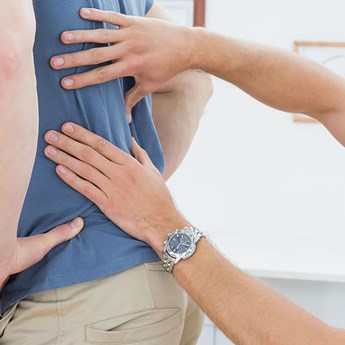 Gareth's story
Unite Legal Services were brilliant. It was all very straightforward because they handled everything for me.
Gareth Watson, a bus driver who suffered a back injury caused by faulty suspension on the bus he was driving, has won compensation with the help of Unite Legal Services.
Gareth was part-way through a shift when he realised that the suspension on the bus he was driving wasn't working. The bus radio was not working either, which meant that he was not able to report the problem until he had finished his shift, by which time he had developed stabbing pains in his lower back.
Unite Legal Services arranged for Gareth to see a physiotherapist, which helped speed up his recovery, and a successful personal injury claim was made against his employer, Go North East.
Gareth said:
"I was really pleased with the physiotherapy I received, as I'm sure this helped me to recover. It's a great service."
---
Read the latest news relating to: Accidents at work or away from work
More news