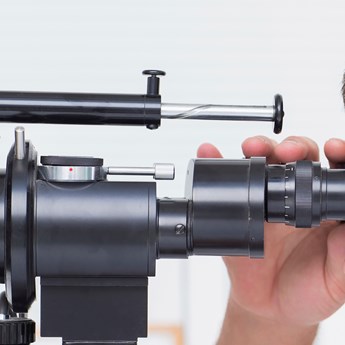 Ian D's story
Unite Legal Services' claims procedure was very straightforward.
Unite member, Ian, suffered cataracts to both of his eyes after they were damaged at work.
Ian worked for a company that saw him using an infrared spectrometer, ultraviolet light testing and x-ray testing, but he was not advised of any potential health risks by his employer in carrying work of this nature.
However, following an eye test he was told that he had cataracts in both of his eyes and, as a result, he needed two separate operations to correct his vision.
Unite Legal Services represented Ian during his claim for compensation. Ian's employer first admitted liability for his damaged eye health but went on to later denied it. Shortly before Court proceedings were issued, his employer's insurer made an offer to settle, which Ian accepted.
Ian said:
"I'm glad I submitted the claim and am very grateful for the support of Unite Legal Services."
---
Read the latest news relating to: Accidents at work or away from work
More news