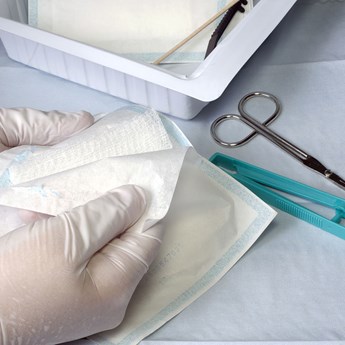 Jason's story
Unite Legal Services arranged rehabilitation for me and interim payments while I could not work. The case has all been settled thanks to Unite Legal Services.
Jason* lost two of his fingers while operating a cattle mixer machine.
The machine became blocked and as he was trying to remove the blockage, the pneumatic slide activated causing him to suffer a traumatic amputation of two of his fingers and a further fracture. Jason had started work as the production supervisor four days prior to the accident.
Jason contacted Unite Legal Services for advice on how to seek compensation for his accident.
Investigations found that Jason had received only limited training from one of his colleagues, but more specifically, he had not been properly and fully informed of the process for cleaning blockages from the machinery. There had also been numerous faults with the machinery, which had not been rectified despite members of staff raising issues of safety previously.
Unite Legal Services represented Jason and brought the case to a successful conclusion, securing very significant compensation on his behalf.
Jason said:
"The outcome of my accident wasn't just the physical pain and discomfort I suffered, but also the pressure it put on my family while I was unable to work. Since my accident, my employer has been more vigilant about safety procedures, but this is a situation that could so very easily have been avoided. The help and assistance that was provided to me by Unite Legal Services was second to none."
* Names may have been changed to protect the identity of our member.
---
Read the latest news relating to: Accidents at work or away from work
More news