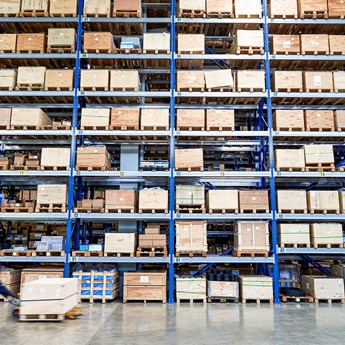 John B's story
Unite Legal Services have helped me a lot, I was always kept up-to-date with what was happening with the case and I would recommend the service.
John* was involved in an accident while working as a process operator.
On the day of the workplace accident, John was working on a machine which was meant to open boxes and remove products for John to check. However, he had to work with equipment that had not been properly maintained and was broken. The sensors were broken on this machine, which meant John had to manually open boxes and lift items weighing 20kg to inspect them. As a result of this repetitive manual work, John developed lower back pain.
John, through Unite Legal Services, was contacted by a specialist personal injury solicitor to discuss his case and commence investigations. As John was a Unite member, Unite Legal Services funded a medical report from a consultant orthopaedic surgeon to assist John's case. The report set out the injuries John had sustained purely as a result of work. The medical expert confirmed John had suffered a six-month aggravation of underlying degenerative disease in his back.
John's employer failed to confirm its position pre-litigation and, therefore, court action was raised. Following this, negotiations commenced and a settlement was agreed in the sum of £2,500.
Through Unite Legal Services, John was able to access legal advice from a specialist solicitor, ensuring that negotiations relating to his case were carried out and that he was adequately compensated for his injuries.
Commenting on the support from Unite Legal Services, John said: "Thanks to Unite Legal Services for their help. I was pleased with the outcome of my case.
"Unite Legal Services have helped me a lot, I was always kept up-to-date with what was happening with the case and I would recommend the service."

*Names may have been changed to protect the identity of our member
---
Read the latest news relating to: Accidents at work or away from work
More news