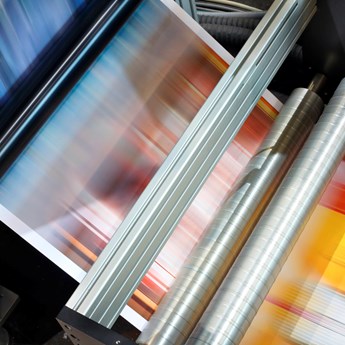 Joseph A's story
"Unite Legal Services is a brilliant organisation and I would not hesitate in using their services if needed in the future."
Unite the union member, Joseph, was employed in a printing company.  While at work he was fixing a machine when a guard on the machine fell onto his head, causing him injury. He sustained a closed head injury and a concussive syndrome. He had problems with dizziness, concentration and attention and also suffered a nervous reaction. He couldn't continue in full time work and had a reduction in wages up to the date of his retirement. 
The insurance company initially offered £50,000 to settle the case but after lengthy and protracted negotiations, the case settled for £170,000. Joseph's settlement reflected a future wage loss claim; he was six years from retirement at the time of settlement. The insurers argued that Joseph would be able to return to his pre-accident role, but the defendant (his employer) would not let him do so and offered him a new contract on reduced hours and reduced pay.  
The predominant issue in the case was whether Joseph would in fact remain in employment up to the date of his retirement. The defendant was of the view that Joseph would leave work as soon as his claim was settled. If that was the case, Joseph's future wage loss would be significantly less than what he received. Joseph has remained in work, but does plan to leave shortly to enjoy early retirement. 
Commenting, Joseph said:
"I am absolutely over the moon with the way my case was handled. A lot of pressure was taken off me and in times where I was under stress with work, I would call Unite Legal Services and be immediately put at ease. 
---
Read the latest news relating to: Accidents at work or away from work
More news