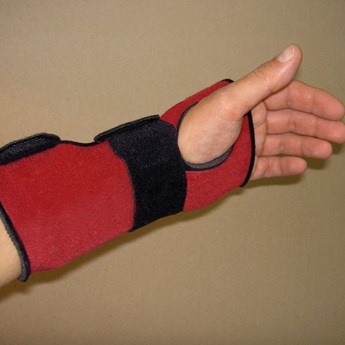 Maurice's Story
Thank you to Unite Legal Services for the professional and prompt way they handled my claim for compensation.
Maurice was involved in an accident while working as a mechanical engineer. On the day of the accident, Maurice was dismantling cylinders from a crankcase, which was suspended by a crane. He was required to operate both the crane and dismantle the cylinders at the same time. When Maurice released the control of the crane, it did not stop as it should have done, but continued to travel, knocking Maurice off balance and causing him to fall and injure his left hand and wrist.
Maurice, through Unite Legal Services, was contacted by a specialist personal injury solicitor to discuss his case. Due to the specialist knowledge of the solicitor, a settlement was negotiated with the insurance company acting on behalf of his employers. The insurers of Maurice's employers were persuaded they had been at fault by providing unsuitable equipment and liability was admitted. No court action was required, which meant that Maurice was able to secure his compensation quickly and without the need to attend court.
Unite Legal Services funded a medical report from a Consultant Orthopaedic Surgeon, which assisted Maurice's case by setting out the injuries that he sustained purely as a result of the accident at work. The report confirmed that Maurice had sustained an aggravation of degenerative changes to his left wrist.  
Negotiations commenced between Maurice's solicitor and the insurance company and settlement was agreed in the sum of £3,000. As this case was funded by Unite Legal Services, Maurice retained 100% of his compensation.
"I would like to thank Unite Legal Services for all of their help. I would have no hesitation in recommending their services to any of my colleagues."
---
Read the latest news relating to: Accidents at work or away from work
More news