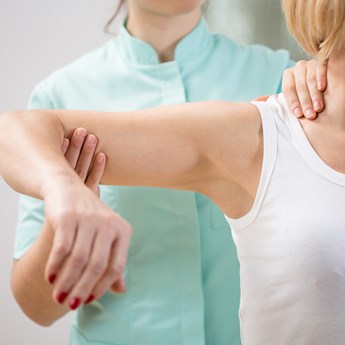 Miriam's story
Unite Legal Services arranged for me to be seen by a consultant orthopaedic surgeon, undergo an MRI scan and get written reports on everything. The case has all been settled thanks to Unite Legal Services.
Miriam suffered injuries to her back and shoulder after she slipped on a large patch of oil at work. 
After her fall, Miriam was helped to her feet by two passers-by and went home to rest. As a result of the accident, she had time off work because of ongoing shoulder problems. 
Miriam contacted Unite Legal Services for advice on how to seek compensation for her accident and a claim was submitted to her employer. 
Her employer's insurer denied liability and stated that the area was cleaned daily. It also suggested that the accident had not been properly reported but following disclosure of witness statements it subsequently admitted. 
Unite Legal Services arranged for Miriam to be examined by a consultant orthopaedic surgeon and have an MRI scan before the claim was settled. 
Miriam said:
"I am extremely grateful to Unite Legal Services for its loyal support and constant reassurance. My solicitor was efficient and helpful and I would like to thank them for their hard work and services."
---
Read the latest news relating to: Accidents at work or away from work
More news