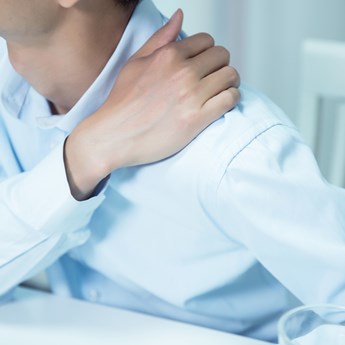 Paul M's story
Thanks to the support of Unite Legal Services, I have now received fair compensation.
Paul was involved in an accident during the course of his employment as a mix floor operator. He was checking the mix floor department when he noticed that the retention aid container was leaking fluid onto the floor. 
The container had been leaking for approximately two weeks, but no action had been taken, despite the fault being reported to Paul's employer. As Paul was cleaning up the fluid, he slipped and sustained an injury to his neck and upper back. 
Paul contacted Unite Legal Services and was put in touch with a specialist personal injury solicitor to investigate a compensation claim. A claim was put forward to his employer and liability was denied by their insurance company. 
Unite Legal Services went on to fund a medical report from a consultant orthopaedic surgeon which confirmed that Paul had sustained a strain to his neck and upper back. It also confirmed that he was absent from work for a period of three months. 
The medical report was sent to the insurance company acting on behalf of Paul's employer, but they continued to deny liability. Court proceedings were then raised in the All Scotland Personal Injury Court and shortly after this, his employer produced a formal offer of compensation in the sum of £14,000, which Paul accepted. 
Through Unite Legal Services, Paul was able to access specialist legal advice and, as his case was funded by Unite, he retained 100% of his compensation. 
Paul said:
"Thank you to Unite Legal Services for all of its help. I would have no hesitation in recommending this service to any of my colleagues. I would not have been able to do this without the help and assistance."
---
Read the latest news relating to: Accidents at work or away from work
More news