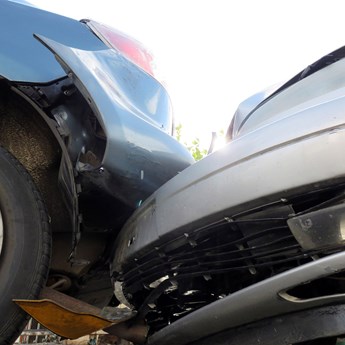 Peter D's Story
I would highly recommend the services of Unite Legal Services.
Peter was involved in an accident whilst in his car as part of his employment. On the day of the accident, he was stationary at traffic lights when his car was hit from behind by another car, causing Peter to crash into the car in front of him.  He later developed neck pain.  
Peter, through Unite Legal Services, was contacted by a specialist road traffic accident solicitor to discuss his case.
A claim was intimated to the insurers of the other driver involved in the accident and the solicitor acting on Peter's behalf persuaded them to admit liability, which meant the case could be resolved quickly and without the need for court proceedings.
Unite Legal Services funded an expert medical report from a Consultant Trauma and Orthopaedic Surgeon, who confirmed Peter sustained a soft tissue injury to his neck as a result of the accident with full recovery estimated at five to six months post-accident.
Private physiotherapy treatment was also arranged for Peter by Unite Legal Services.
Following disclosure of the medical report, negotiations commenced until a £2,635 settlement was agreed, which represented fair compensation for the injuries sustained. As this case was funded by Unite Legal Services, Peter retained 100% of his compensation.
Peter said: "Unite Legal Services took on my case and dealt with it very well. They provided me with some free physiotherapy sessions and were able to get me a very good settlement. They also did not take a percentage of the settlement for themselves."
---
Read the latest news relating to: Accidents at work or away from work
More news