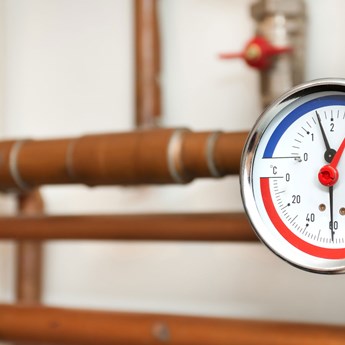 Phil M's story
I am more than happy with the settlement figure obtained through Unite Legal Services.
Phil*, a Unite member, was compensated £45,000 after he was injured in an accident at work.
Phil injured his shoulder while working as a pipe fitter. He was passing through his employer's workshop when he tripped on a brush which had been left by another employee.
Phil, through Unite Legal Services, was contacted by a specialist personal injury solicitor to discuss his case. A claim was intimated to his employer on a vicarious liability basis and liability was denied by the insurance company acting for the employer.
As the insurers refused to change their position and also put forward arguments of contributory negligence, a court action required to be raised on Phil's behalf.
Unite Legal Services funded a report from a consultant orthopaedic surgeon. This report confirmed that Phil had suffered a tear to the tendon of his right shoulder. Surgery was unsuccessful and he has been left with a permanent injury together with the potential for deterioration in the future.
As Phil's future prognosis has an impact on his employment prospects, Unite Legal Services also funded a report from an Employment Consultant. This confirmed that Phil was likely to suffer wage loss in the future as a result of his shoulder injury, although he also suffers from other unrelated conditions which could also have an impact.
Negotiations continued with the defenders and an initial offer of £30,000 was made. This was rejected on the basis it was too low, as was a further offer of £37,000. Unite Legal Services' specialist personal injury solicitor was eventually able to negotiate a settlement in the sum of £45,000 which Phil was happy to accept.
As this case was funded by Unite Legal Services, Phil retained 100% of his compensation. Through Unite Legal Services, Phil was able to access proper legal advice from a specialist solicitor ensuring that negotiations relating to his case began in early course. The solicitor also ensured that the correct steps were taken, including instructing the necessary reports, in order to achieve a settlement for Phil.
He said: "Thank you to Unite Legal Services for all of their help. I am very pleased with how my case was handled.
"I am more than happy with the settlement figure obtained through Unite Legal Services."
*Names may have been changed to protect the identity of our member
---
Read the latest news relating to: Accidents at work or away from work
More news