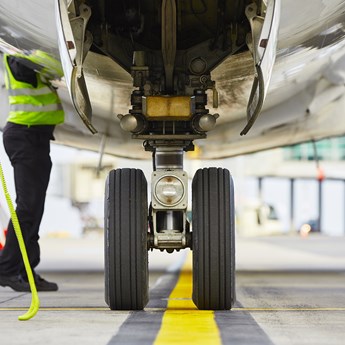 Richard's story
I wish to thank Unite Legal Services for all their hard work in handling my compensation claim for white finger.
Richard* worked as a fitter at Airbus Operations Limited from 1987 to 2015, constructing engine pylons. Part of his job was to use Atlas Copco air powered drills and percussion riveting devices.
As a result of his use of the vibration tools, Richard developed Hand Arm Vibration Syndrome (HAVS), also known as Vibration White Finger.
Unite Legal Services represented Richard throughout his claim, despite the potential difficulties identifying causation of his condition. He also suffered with a number of other medical conditions that may have affected the causation of HAVS.
However, a breach of duty was admitted prior to an engineering inspection and causation was not challenged.
Unite Legal Services went on to secure £10,000 in compensation for Richard. At the time of settlement, Richard had been off work for nine months and was awaiting heart surgery. The settlement figure was based on his health and the unlikeliness of him returning to work due to the nature of his other ailments.
Richard said:
"The advice received throughout my claim and the aftercare service from Unite Legal Services proved invaluable and extremely successful. The compensation achieved was exceptional and much appreciated."
* Names may have been changed to protect the identity of our member.
---
Read the latest news relating to: Accidents at work or away from work
More news