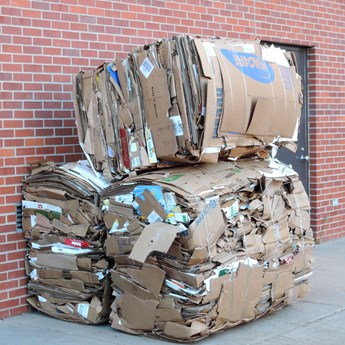 Samuel M's Story
Thanks to the support of Unite Legal Services, I had the confidence to pursue my successful claim for compensation.
Samuel was involved in an accident while working as a food operative. On the day of the accident, Samuel was assisting a colleague by putting cardboard into a compactor, but as he bent down to pick some cardboard up off the ground, his colleague swung the door of the compactor shut. The door should have locked in place but failed to do so and swung back, hitting Samuel on the head.
This accident occurred due to unsuitable work equipment used by Samuel's employer and due to the actions of his colleague, which the employer was responsible for.
Samuel was knocked out and suffered bruising to the face as a result of this incident.
Samuel, through Unite Legal Services, was contacted by a specialist personal injury solicitor to discuss his case. Liability was admitted by the insurance company acting on behalf of Samuel's employers which meant his case could be resolved quickly without the need for court proceedings.
Unite Legal Services funded a medical report from a Consultant in Emergency Medicine which assisted Samuel's case by setting out the injuries which he sustained purely as a result of the accident at work. The medical evidence confirmed Samuel sustained soft tissue injuries to his face, although his symptoms resolved within 2 months.  
The medical evidence was released to the insurance company acting on behalf of Samuel's employers. Settlement negotiations were undertaken until settlement was agreed in the sum of £3,200 as Samuel confirmed he was happy to accept this amount.  
As this case was funded by Unite Legal Services, Samuel retained 100% of his compensation. Through Unite Legal Services, Samuel was able to access proper legal advice from a specialist solicitor ensuring that negotiations relating to his case began early. The specialist advice also ensured that matters were dealt with promptly - avoiding the need for court proceedings.
Samuel said: "Thank you to Unite Legal Services for their excellent work."
---
Read the latest news relating to: Accidents at work or away from work
More news