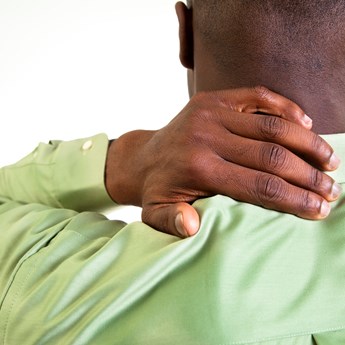 Thomas P's story
I am grateful for the compensation I have now received as a result of the great work of Unite Legal Services.
Thomas was involved in an accident outside of work when a driver failed to stop and collided with the rear of his vehicle. At the time, Thomas was stationary in his vehicle at traffic lights.
Through Unite Legal Services, Thomas was contacted by a specialist road traffic accident solicitor to discuss his case. A claim was intimated on Thomas' behalf and following this, liability was admitted by the insurance company acting on behalf of the third-party driver.
Unite Legal Services funded a medical report from a consultant orthopaedic surgeon, which assisted Thomas' case by setting out the injuries he sustained purely as a result of the road traffic accident. The medical report confirmed that Thomas sustained a soft tissue injury to his neck, which would take six months to heal. Private physiotherapy was also arranged for Thomas.
The supportive evidence in relation to Thomas' claim was sent to the third-party insurers who advised that, while liability for the accident was admitted, they refused to accept that Thomas had been injured because of the accident.
It was therefore agreed a court action should be raised in the All Scotland Personal Injury Court in Edinburgh. Court proceedings were raised and served on the defendants who instructed solicitors to deal with matters on their behalf.
Shortly after litigation commenced, the defendants made an offer of £3,275 in full for settlement of Thomas' case. As this was within the range of awards a court would likely make, Thomas accepted this sum. As this case was funded by Unite Legal Services, Thomas retained 100% of his compensation.
Thomas said: "I am very happy with the service received from Unite Legal Services and the outcome obtained - I was kept up to date with the various stages of the claim, even during the pandemic."
---
Read the latest news relating to: Accidents at work or away from work
More news