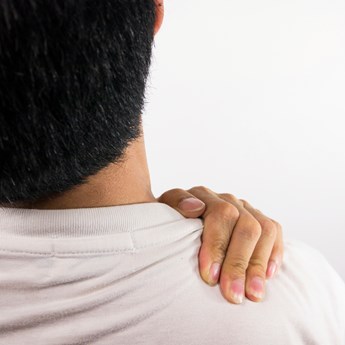 Tony's story
Company doctors are there for a reason. Companies should pay attention to what doctors say when they advise on whether work is suitable. My company ignored that advice and I was injured as a result. Fortunately I had legal back up.
Unite member, Tony Olive, was injured when he was working as a driver picking up Coca-Cola in Edmonton.
When he opened the curtain of the lorry it suddenly jammed and caused him to wrench his left arm, causing him injury.
In normal circumstances this might have been an unavoidable accident, however, Tony should not have been working on the job he was doing at the time of his accident.
He had a longstanding injury to his right shoulder, which his employer was fully aware of because the company doctor had told them about it. The doctor had written to his employer to advise that Tony was not suitable for this job, but despite this he had been put on it.
After his accident, Tony got in touch with Unite Legal Services for help.
Tony said:
"When I was injured at work I felt that it was my employer's fault. The company doctor had advised that this work was not suitable for me. The company placed me in a situation in which I would have to do a type of work that its own medical advisor had said might cause me injury. When it investigated the incident it did not take this into account and just said that it was my fault. Fortunately I knew I had legal help on my side and called Unite Legal Services.
"The Defendant denied liability and it was only when we threatened to serve proceedings that it gave in."
---
Read the latest news relating to: Accidents at work or away from work
More news