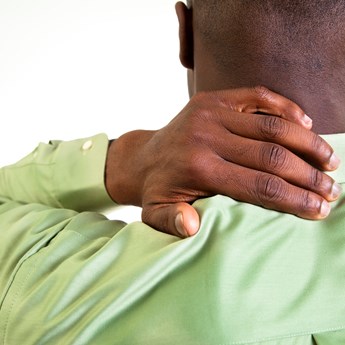 William D's story
Thanks to the support of Unite Legal Services, I have now received fair compensation and look forward to moving on with my life.
Unite member, William, was involved in an accident during his employment as an LGV2 driver. 
While making a delivery to a hotel, William was walking from the back door of the premises to his lorry when he slipped on oil that had been leaking from an air conditioning unit. He suffered back, neck and shoulder injuries and needed time off work. 
William contacted Unite Legal Services and was put in touch with a specialist personal injury solicitor to discuss his case.   
The insurance company acting on behalf of the hotel where William had his accident initially denied liability. It stated that the accident was not foreseeable and therefore did not consider itself liable. The solicitor acting on behalf of William responded stating that court proceedings would be raised, if necessary. The insurance company was directed to legislation in order to help William's case and liability was subsequently admitted. 
Unite Legal Services also funded a medical report from a consultant orthopaedic surgeon, which assisted William's case further by setting out the injuries he sustained in the accident and allowed for a six month period of recovery.  
An offer of £3,500 was made by his employer's insurers in respect of William's case. This was discussed with William and rejected. A further offer of £4,000 was made to William and was accepted. 
As a member of Unite, William had access to expert legal advice, which ensured he kept 100% of his compensation.  
William said:
"Thank you to Unite Legal Services for all of its help. I would have no hesitation in recommending this service to any of my colleagues. I would not have been able to do this without its help and assistance."
---
Read the latest news relating to: Accidents at work or away from work
More news