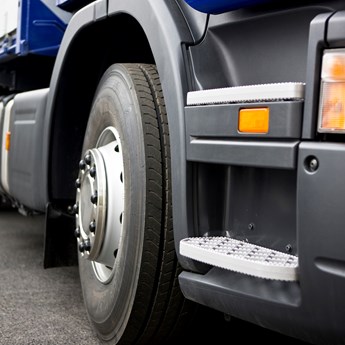 William N's story
Thank you to Unite Legal Services for the straightforward service provided and a very good outcome obtained.
William was involved in an accident during his employment as an HGV fitter. He was repairing a fault on a pump when he inadvertently knocked the clutch, putting the pump into gear and causing it to move, resulting in his fingers getting caught and crushed.
Due to the fault and negligence of William's employer, he was subjected to unsafe and dangerous working practices. His employer should have taken steps to prevent such an accident by installing guards on the machinery.
Through Unite Legal Services, William was contacted by a specialist personal injury solicitor to discuss his case.
Unite Legal Services funded a medical report from a consultant orthopaedic surgeon, which assisted William's case by setting out the injuries he sustained in the accident. The medical report confirmed that William sustained a crush injury to his right hand and an amputation of his right little finger. Although William was absent from work, he was paid during this time.
Following the report, Unite Legal Services entered into settlement negotiations, resulting in £15,000 being secured for William. As this case was funded by Unite Legal Services, William retained 100% of his compensation.
William said: "Unite Legal Services were very good at dealing with my case throughout a very difficult time and I am pleased with the outcome."
---
Read the latest news relating to: Accidents at work or away from work
More news